Best Hair Salon in Oakland
430 Pony Studios customers have given us an average of customer satisfaction rating of 9.78 out of 10.
ELEVATED HAIR ARTISTS IN a design-forward venue
Come visit us at our custom-built salon and education center! Read a coffee table art book at our 10' living-edge black walnut communal table or cozy up and absorb the sun rays in one of our cozy nooks.
Have a cup of drip local coffee while your talented stylist carves or colors a perfectly-suited look for your lifestyle.
We hire established as well as up and coming hairdressers who are committed to ongoing hair education, entrepreneurialism, positivity, and community.
Pony Studios is closed on Sundays and Mondays, when we host top educators in cutting, coloring, and styling. Stylists come from all over the world to attend.
Pony Studios is committed to diverting over 95% of waste from landfills while also investing in reforestation and anti-deforestation efforts to leave a net negative carbon footprint on our planet. We host frequent fundraisers and 10% of our profits go to community organizations like Planned Parenthood Northern California, Covenant House California, Oakland Public Education Fund, and San Francisco SafeHouse.
Top hair stylists in Oakland, CA. As seen in: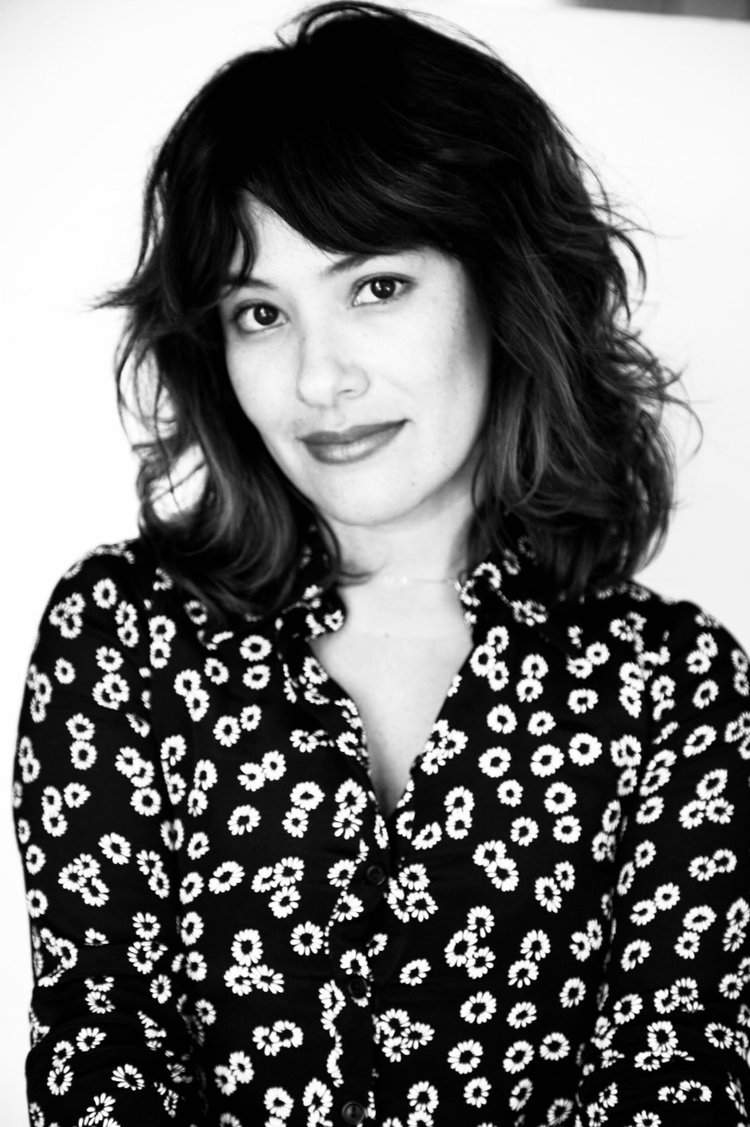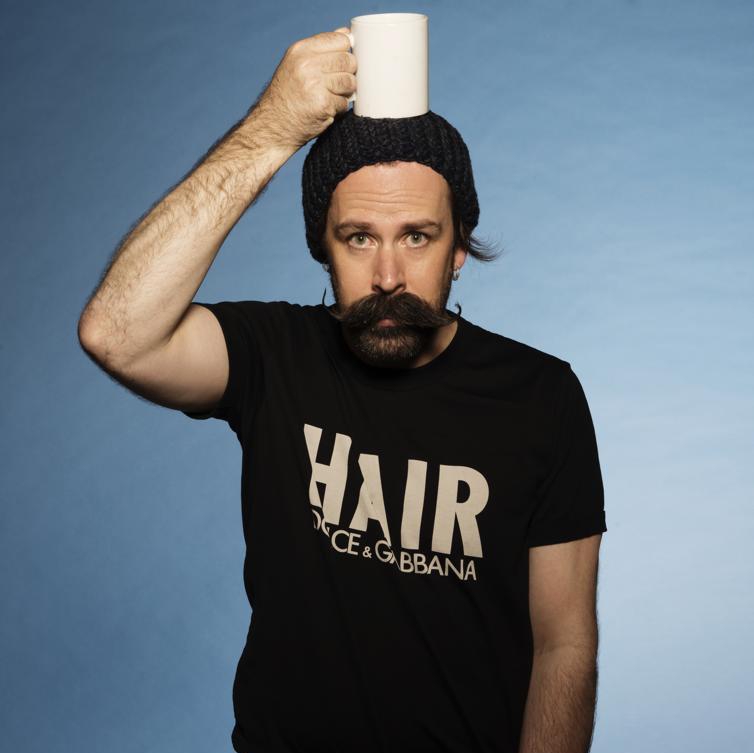 Cutting, Styling, Color, Premium Wigs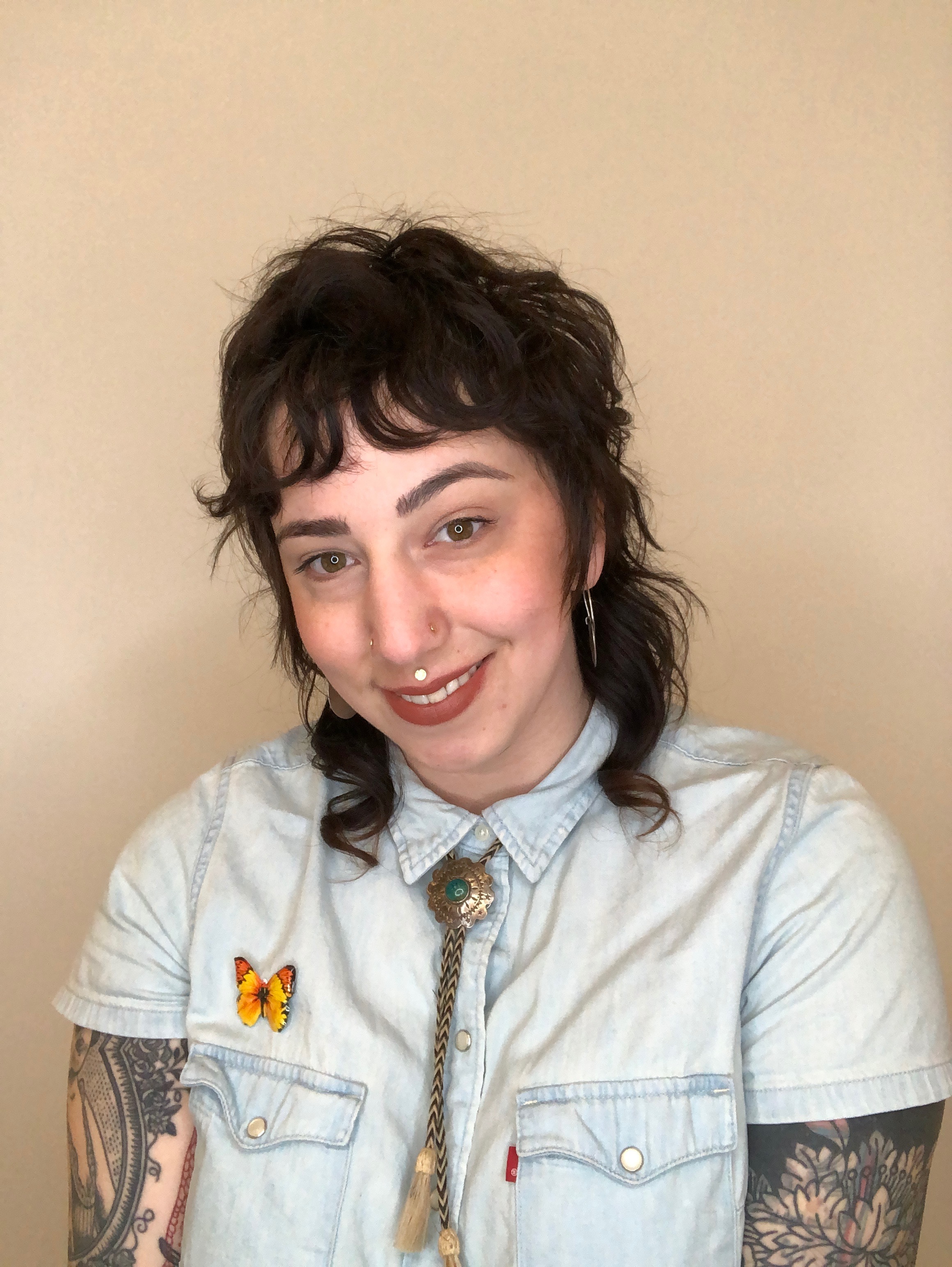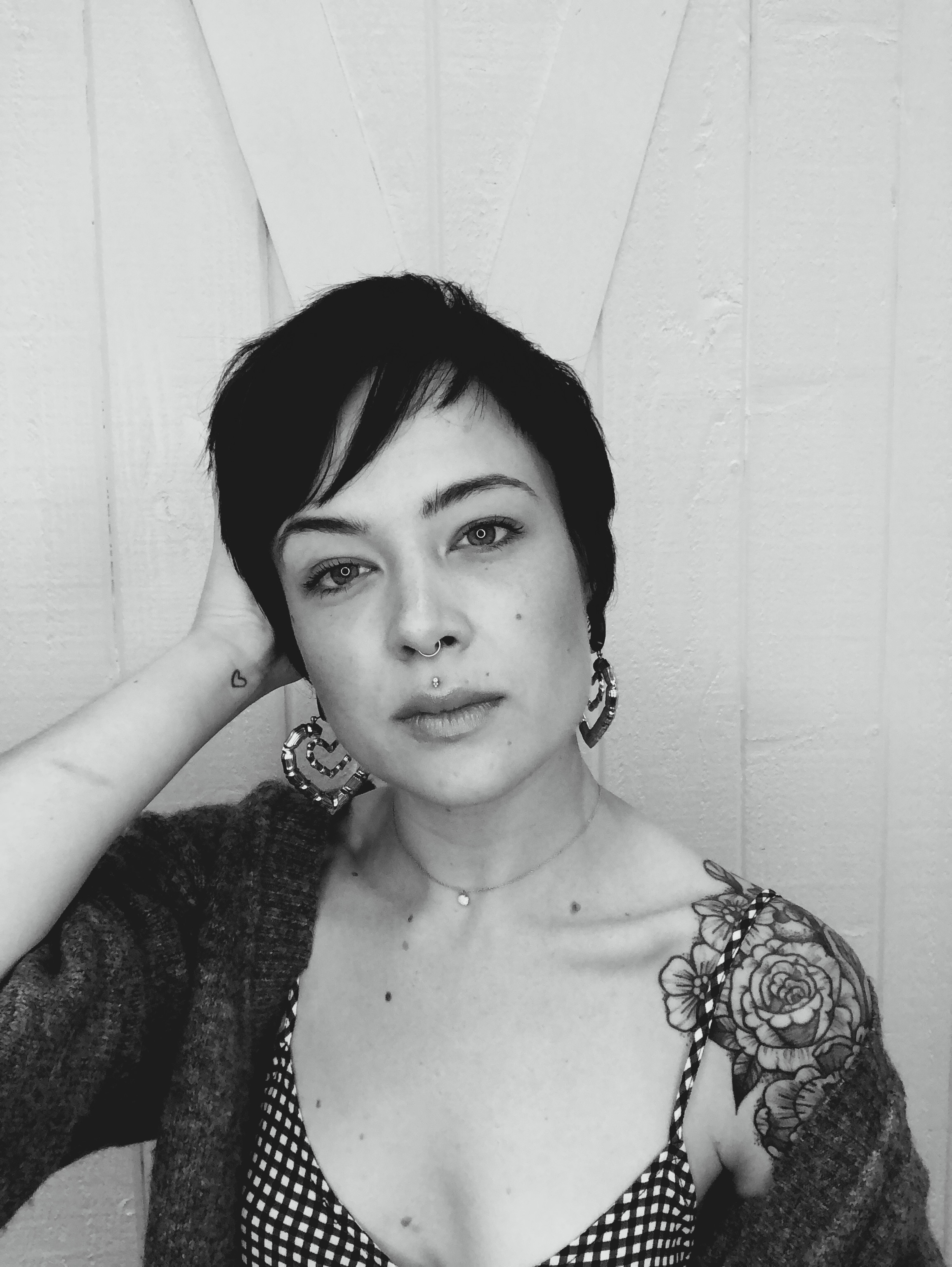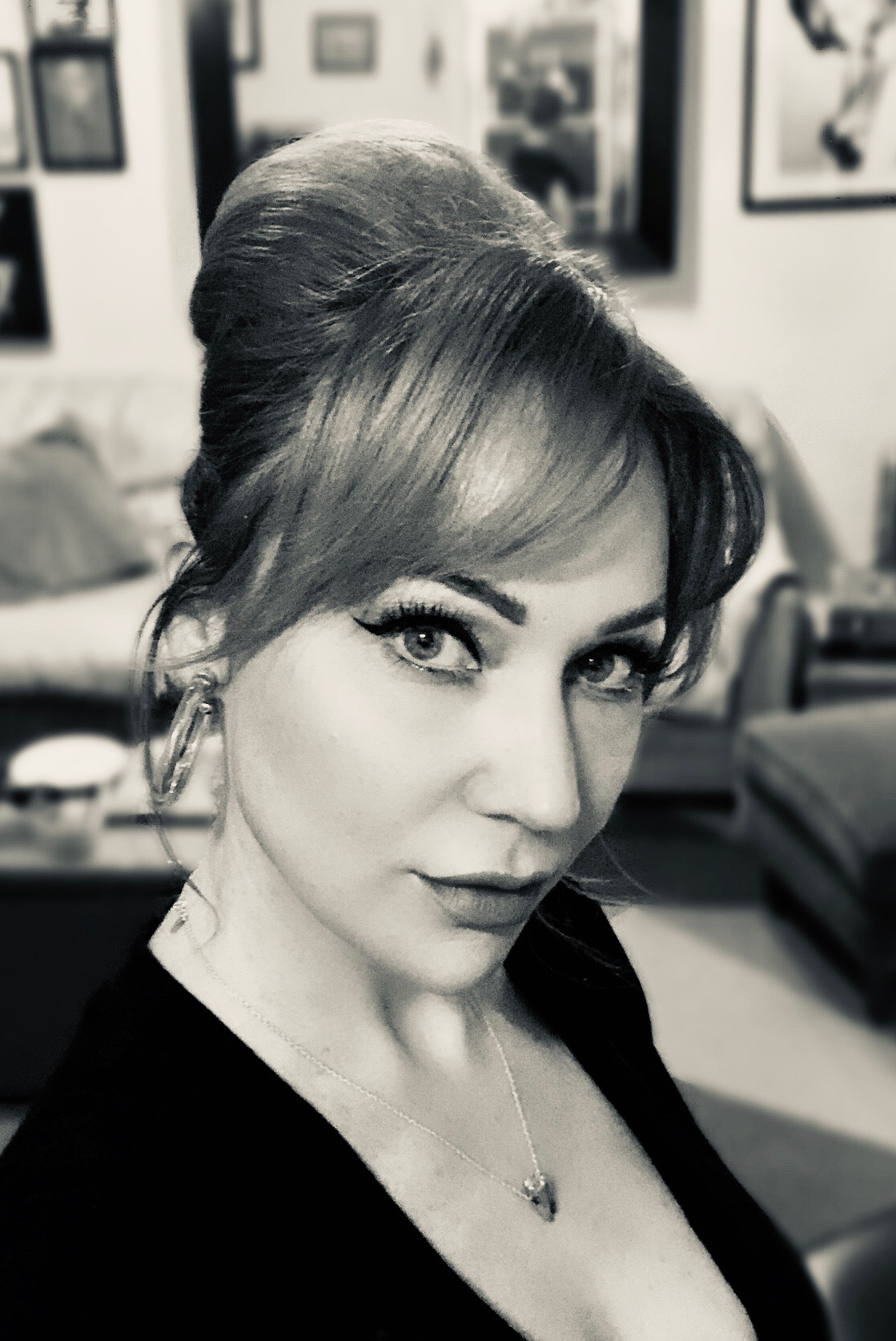 PRODUCTS
Pony Studios has curated a selection of products with feedback from our educators and staff. These are our favorite products used by our team in editorial shoots, runway shows, models in classes, and on clients.
Bumble & Bumble.
Bumble and bumble began as a single NYC salon, back in 1977. We quickly clipped and colored our way into global prominence – thanks to a legendary editorial team, and a collection of cutting-edge products (coveted by hairdressers, It-girls, our salon network, and beauty junkies, worldwide). Today, we're comprised of two salons, a product company with a dynamic in-house creative agency, a direct sales force, and our very own Bb.University for hairdressers and salon owners. And (as always) we remain passionately and fearlessly dedicated to the craft of hairdressing.
Bumble and bumble is a cruelty-free brand that does not test on animals.
R+Co
R+Co is a collective of some of the most forward-thinking, rule-bending hairstylists in the business. We are a think tank of top editorial and salon stylists and educators—with a combined century of hairdressing knowledge and experience—and we make sure that we have more than one viewpoint on everything we do.
R+Co is about an experience. The packaging and fragrances were designed to enhance that experience and evoke a feeling, place, style or attitude. You'll know just by looking at a bottle or tube what a product is meant to do, and the subtle yet sophisticated fragrances—meant for both men and women.
Our products are formulated without parabens, sulfates (SLS or SLES), mineral oil and petrolatum. They are all vegetarian, cruelty-free, gluten-free and color-safe.
Cult+King
CULT+KING is not just a new product line. In fact, we are about as opposite of that as you can get. We're more about elevating people, planet, scalp and the haircare industry in general. Rather than force anybody to do anything (like a big buy-in to do business with us), we rather seek to inspire and attract.
Cleanest ingredients that don't poison you, your stylists or your guests.

The most beautiful packaging in the industry that sells itself.

We're giving the middle finger to the giant conglomerates that undercut small independent businesses with mediocrity and greed, and ingredients and packaging that are terrible for people and planet.
Isle of Roses
The Isle of Roses story starts with one very special product, Rose Hair Oil. Isle of Roses is not on a map, but in our imagination – quiet, refined, beautiful and luxurious in its simplicity. It's a place for busy minds to drift to and appreciate life's precious moments.
Rose Hair Oil provides an irresistibly soft texture, and this ultra-light blend of 100% natural essential oils – Bulgarian Damask Rose, Musk Rose, Evening Primrose, Incan Peanut, Grape Seed and Safflower, plus vitamin E, Shea Butter and Aloe Vera – refreshes, revives and polishes hair, controls static and split ends, and imparts a sublime, lingering fragrance.